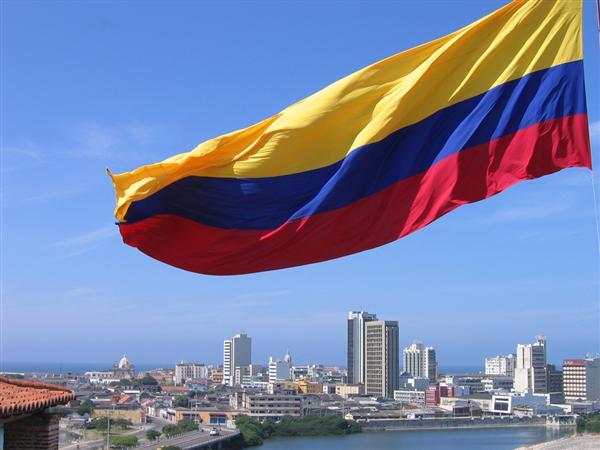 Mrs. Guzman was born in Bogotà (Colombia), and she is a Spanish/Italian/Spanish Translator graduate from the Universidad Nacional de Colombia.
Consuelo is recognized as official translator by the Colombian Consulate in Rome since 19 years, and by the Peruan Consulate in Rome since 9.
Her clients are the most important Italian companies that have to deal with the spanish speaking world such as: ITALFERR S.p.A., TECNIC S.p.A., SPEA Ingegneria Europea S.p.A., AUTOSTRADE S.p.A., STIPE S.p.A., TECNIPETROL S.p.A., FENIT S.p.A., NUOVO PIGNONE S.p.A., SYSTRA – SOTECNI S.p.A., TECNIP ITALY S.p.A.
She is involved in all the spanish translations within MDB&P.
Mrs. Guzman has particular experience in the Italian legalization process of documents and legal papers that originate in the South American Countries (Hague Conv. 5.10.1961).