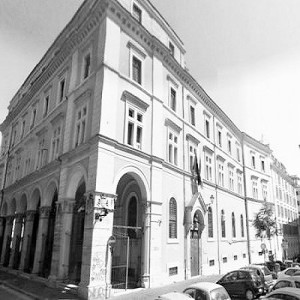 The procedure is ruled by The Hague Convention of 25 October 1980 on the Civil Aspects of International Child Abduction, as ratified by the Italian Parliament with the Law n. 64/1994.
The Central Authorities, one in every Country that signed the Convention, play a crucial role in making the procedure accessible to people.
The Italian Central Authority is located in Rome, and it is part of the Juvenile Justice Department – Ministry of Justice in Rome, Via Damiano Chiesa, n. 24 – tel. +39 06 68188326-328-331-535-419; fax +39 06 68807087 +39 06 68188600, email: autoritacentrali.dgm@giustizia.it
The Central Authority that receives the allegged issue of a child abduction, transmits it to the Central Authority which is competent by territory, taking into consideration the probable destination of the abducted child.
The competent Central Authority then, passes the file to the Juvenile Prosecutor's Office by the Juvenile competent Court by territory.
The Prosecutor will start the proper case with his investigations, asking first the abductor to return the child and, should this fail, he will finally file tha case to Court according to ex art. 7, section 2, Law. n. 64/1994.
The President of the Juvenile Court will set the date of the hearing, giving this information also to the Central Autority.
The trial ends with a decision in the form of a Decree, having heard during the trial the abductor, the prosecutor and, sometimes, the minor himself.
The person that originally started the issue is informed of the trial and may appear in front of the Court at his own expenses, also being represented by a lawyer.
The Decree is immediately enforceable and only appealable in front of the Supreme Court, although the appeal does not suspend the enforceability of the order.